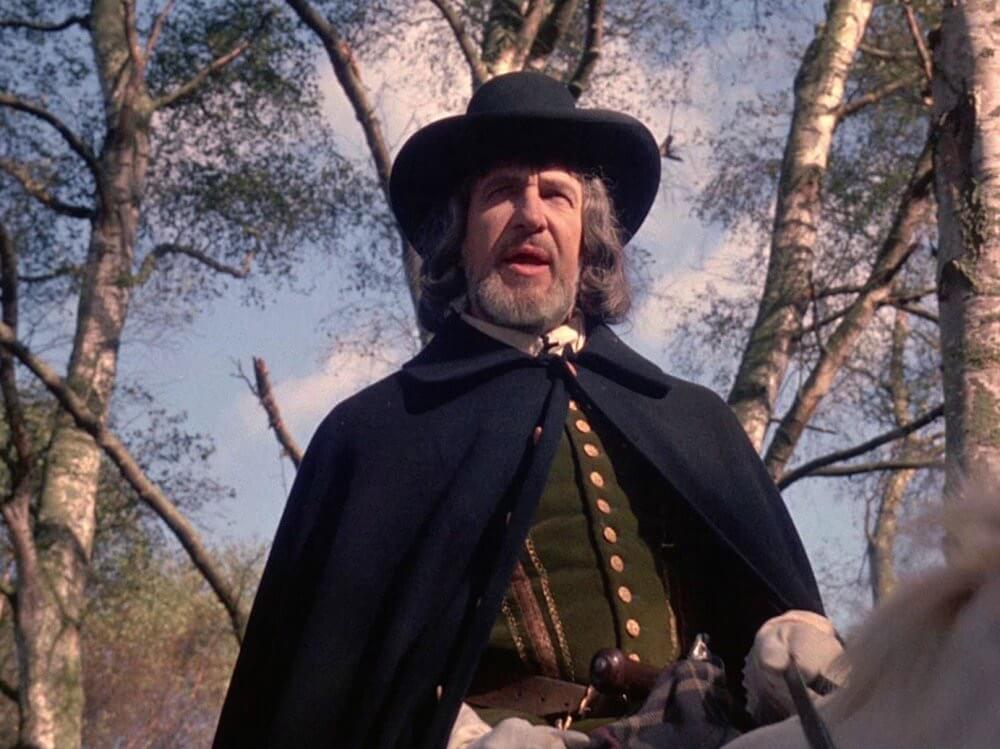 Each and every week seems to bring word of another movie getting the remake or reboot treatment, and now comes word on a new take on a Vincent Prince classic.
Via Deadline, a remake of 1968's Witchfinder General is now moving forward once more. If you remember, Drive's Nicolas Winding Refn was attached to direct just such a redo several years ago, and Refn is indeed still involved in the project. Instead of directing, however, Refn will be producing the effort. Now stepping in to direct will be The Road and Lawless' John Hillcoat, with a script in place from The Woman in Black 2's Jon Croker.
Michael Reeves' 1968 Witchfinder General itself was actually based on Ronald Bassett's 1966 novel of the same name in which a 17th century lawyer is tasked with locating and killing those who dabble in witchcraft and sorcery.
The current plan is for this new Witchfinder General to begin to assemble its cast ahead of starting production later this year.