Apple is set to launch the next version of iOS, its operating system for iPhones and iPad. To be called iOS 13, Apple will showcase the upcoming version of the operating system at its annual developer's conference, Worldwide Developers Conference (WWDC). The WWDC 2019 will starts on June 3 and will run through June 7. Rumours and speculations have been doing rounds on the internet about the likely features that Apple is expected to introduce in iOS 13. Here are some of the key features and enhancements that are likely to come to your iPhones and iPads with iOS13.
…Read more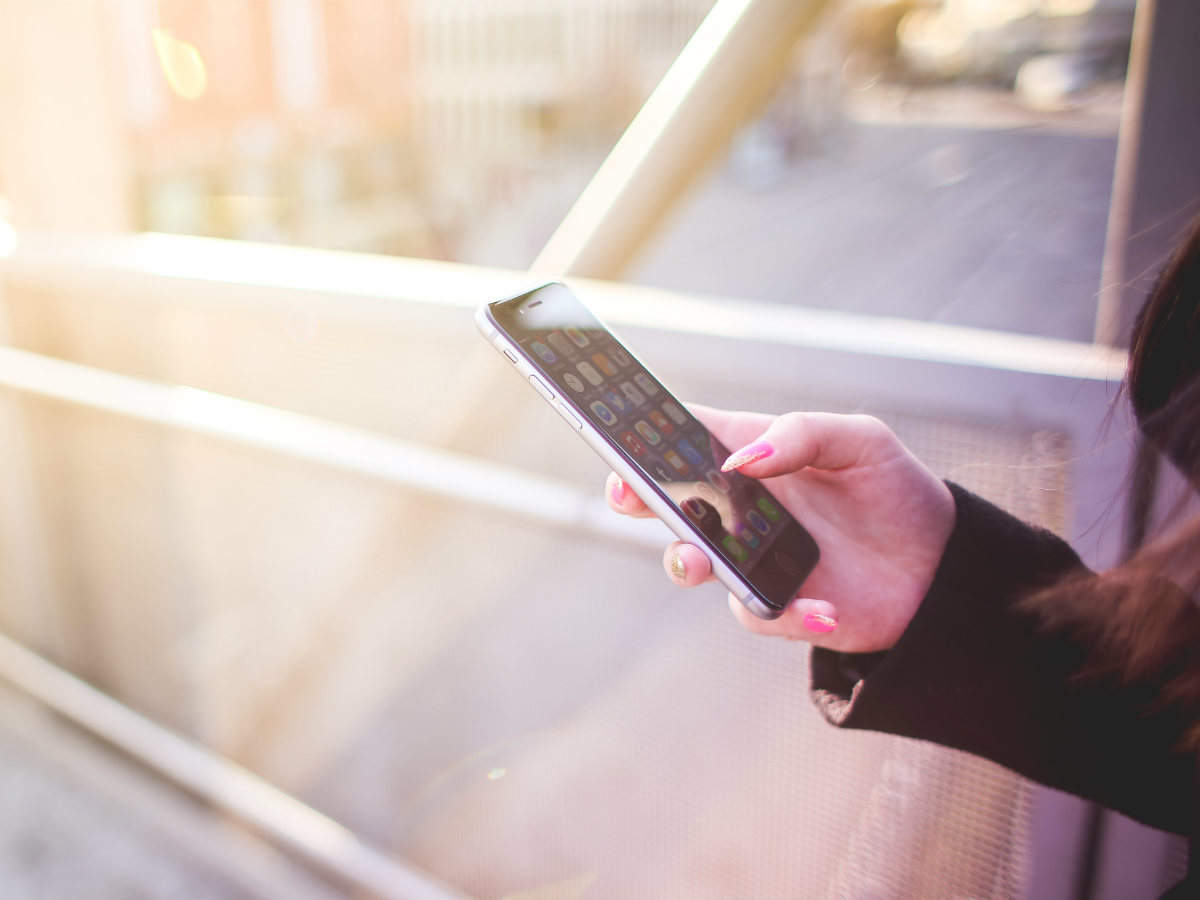 2 / 11
Dark Mode may debut: Easier on eyes, the mode 'Blacks out' all the white elements in the UI
Apple may finally bring Dark Mode with iOS 13. One of the much-rumoured features, the Dark Mode is supposed to change the look of the entire UI from White to Dark Gray-ish tone or Black. The mode is claimed to be easier on users' eyes.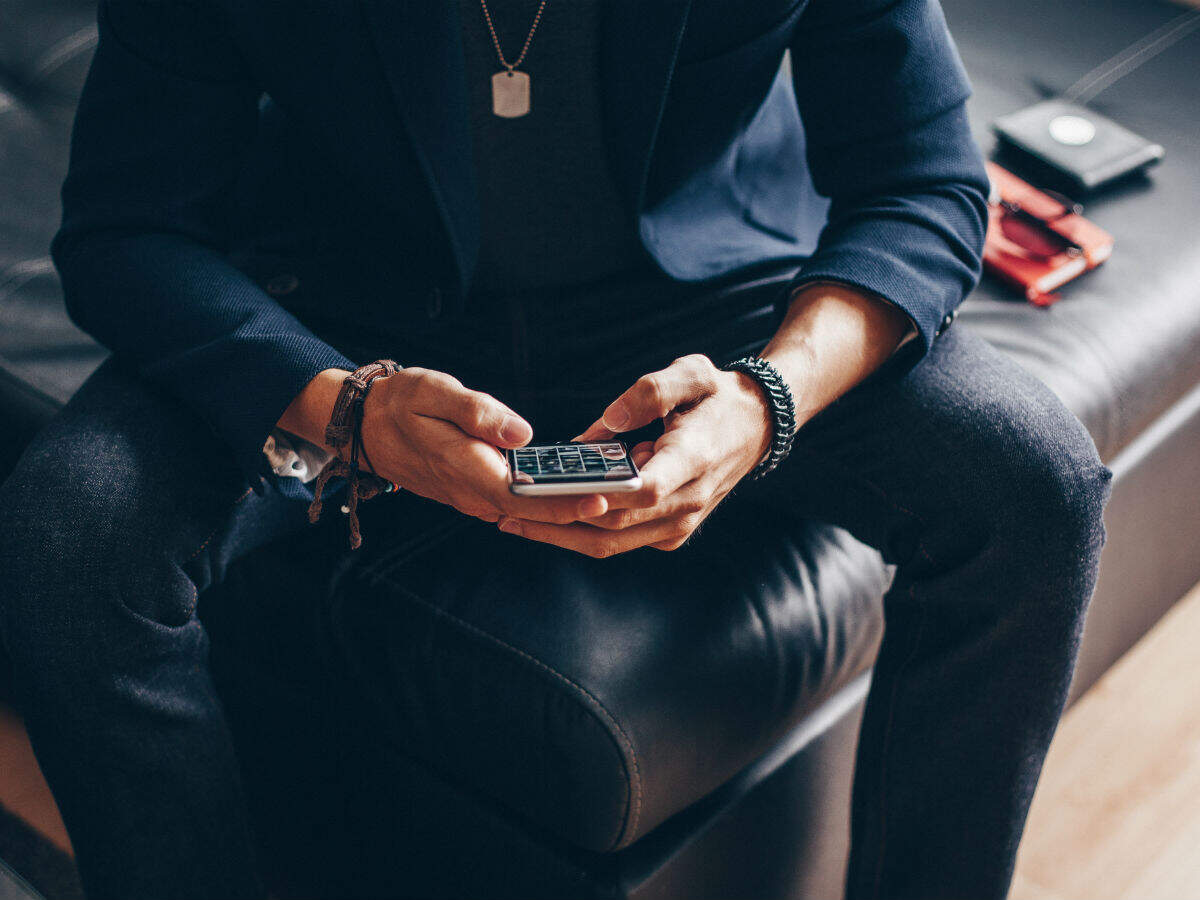 3 / 11
A dedicated Sleep Mode
Speculations also suggest that Apple may introduce a new Sleep Mode in iOS13. Activating the mode, users won't get any notifications until a set time in the morning.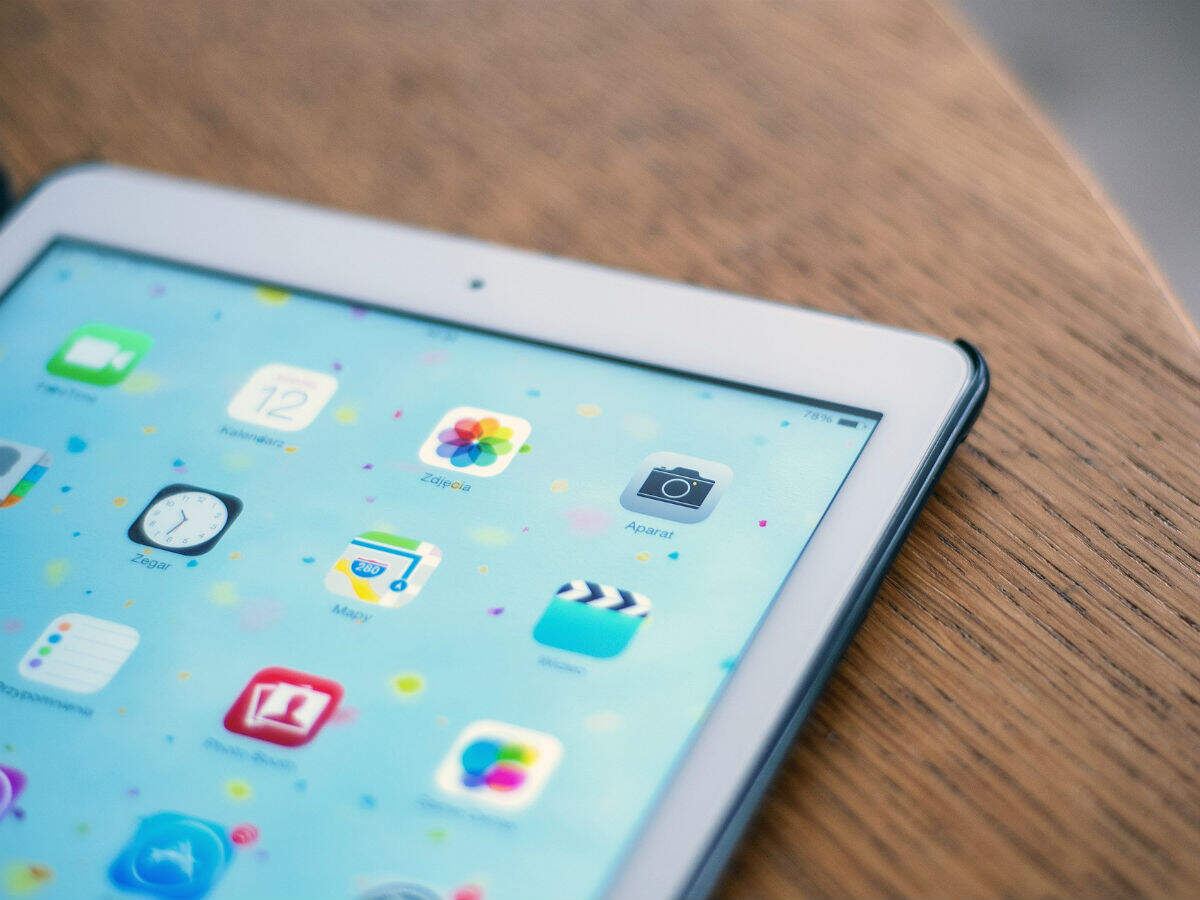 4 / 11
Multiple user accounts on iPad for personalised access
Apple is also expected to introduce multiple accounts support with iOS 13. This means multiple users can use the same iPads without changing the settings and apps they are using.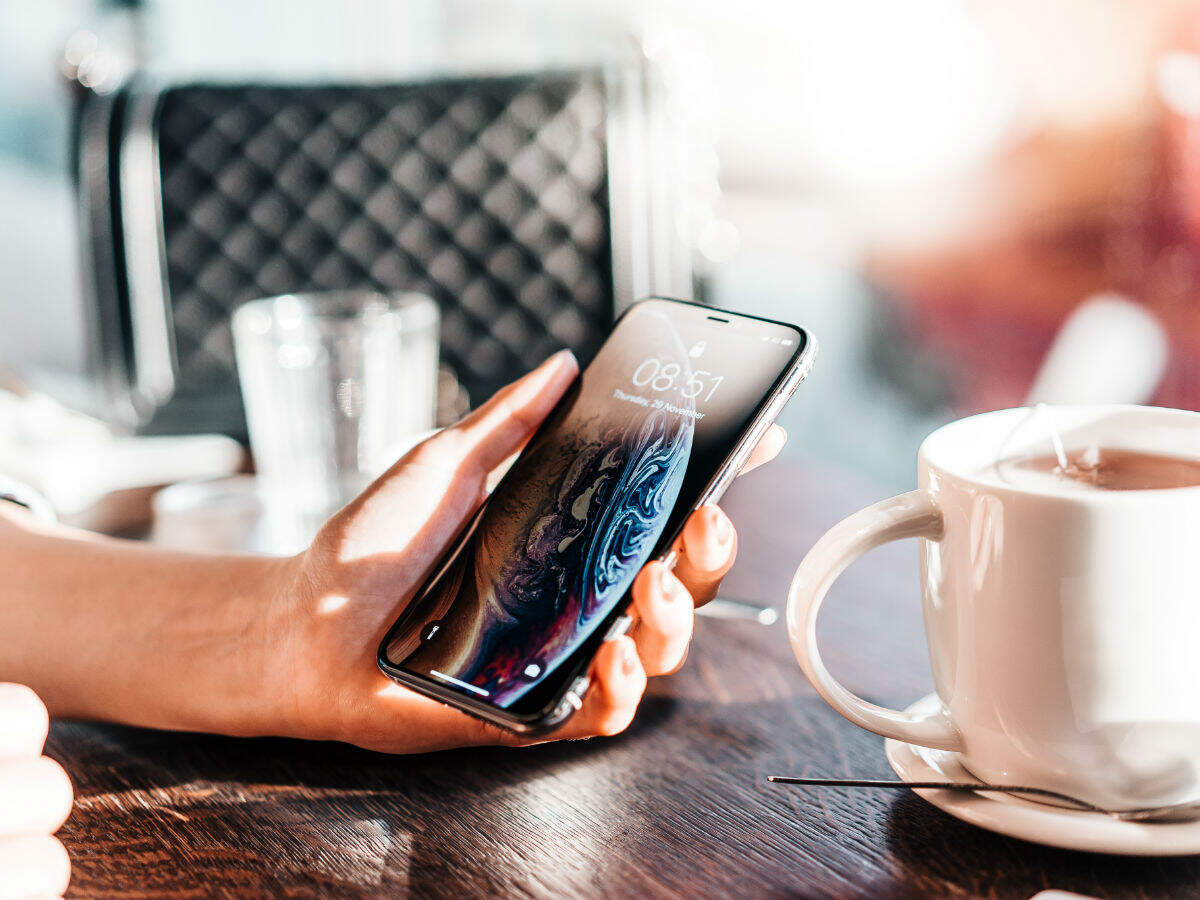 5 / 11
WhatsApp-styled Messages app
Apple is planning to change its iMessage app with the upcoming iOS version. Rumours suggest that users may be able to create profiles in the Messages app and put a display image with a name to see which account they have logged-in with.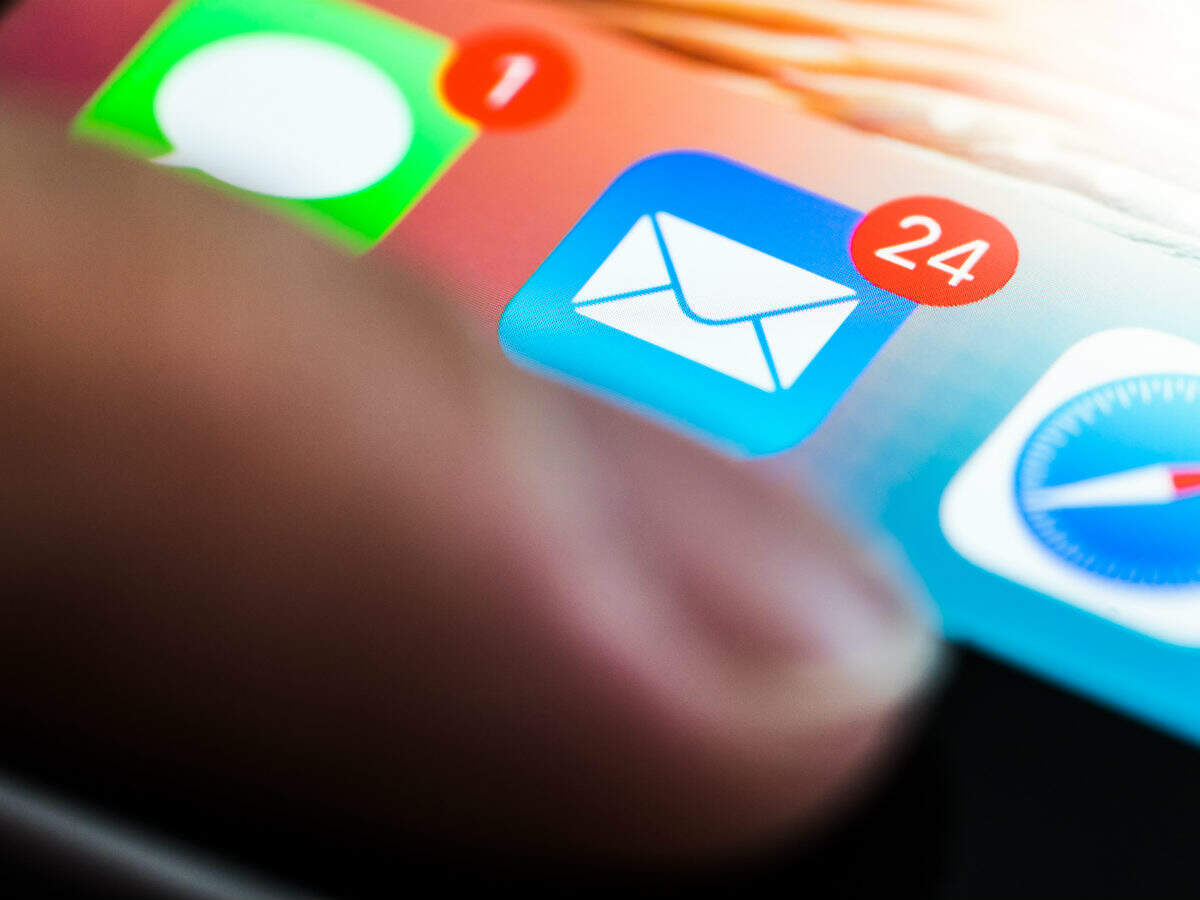 6 / 11
New categories in the Mail app
Like Gmail, the new Mail app could finally get different categories to place emails coming from advertisers, close friends and others. Something like this can also be seen in the Outlook Mail app.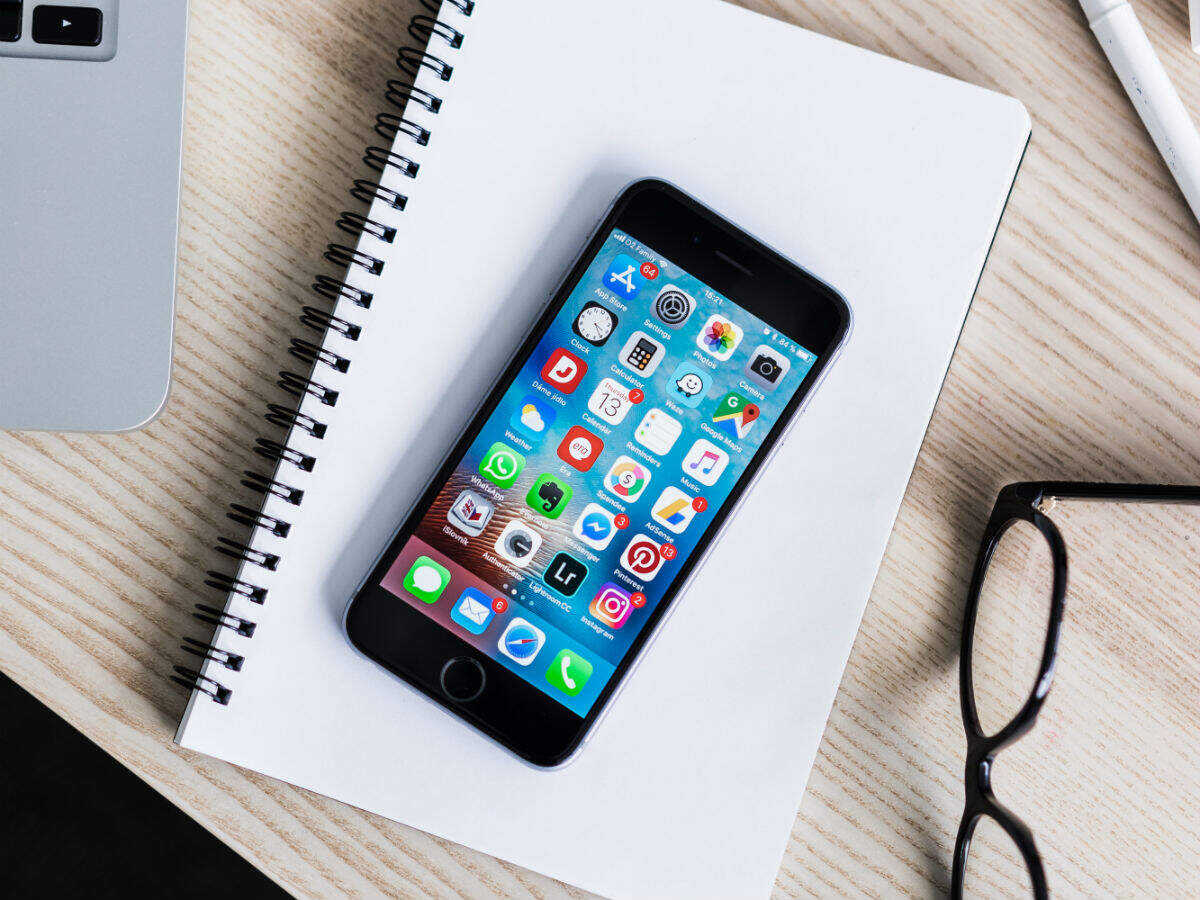 7 / 11
Single new app for 'Find my Friends and Find my Phone'
The 'Find my Friends' and 'Find my iPhone' services may merge into a single app with iOS 13. It is also rumoured to feature 'find network' to let Apple devices be tracked even when there's no Wi-Fi or cellular network.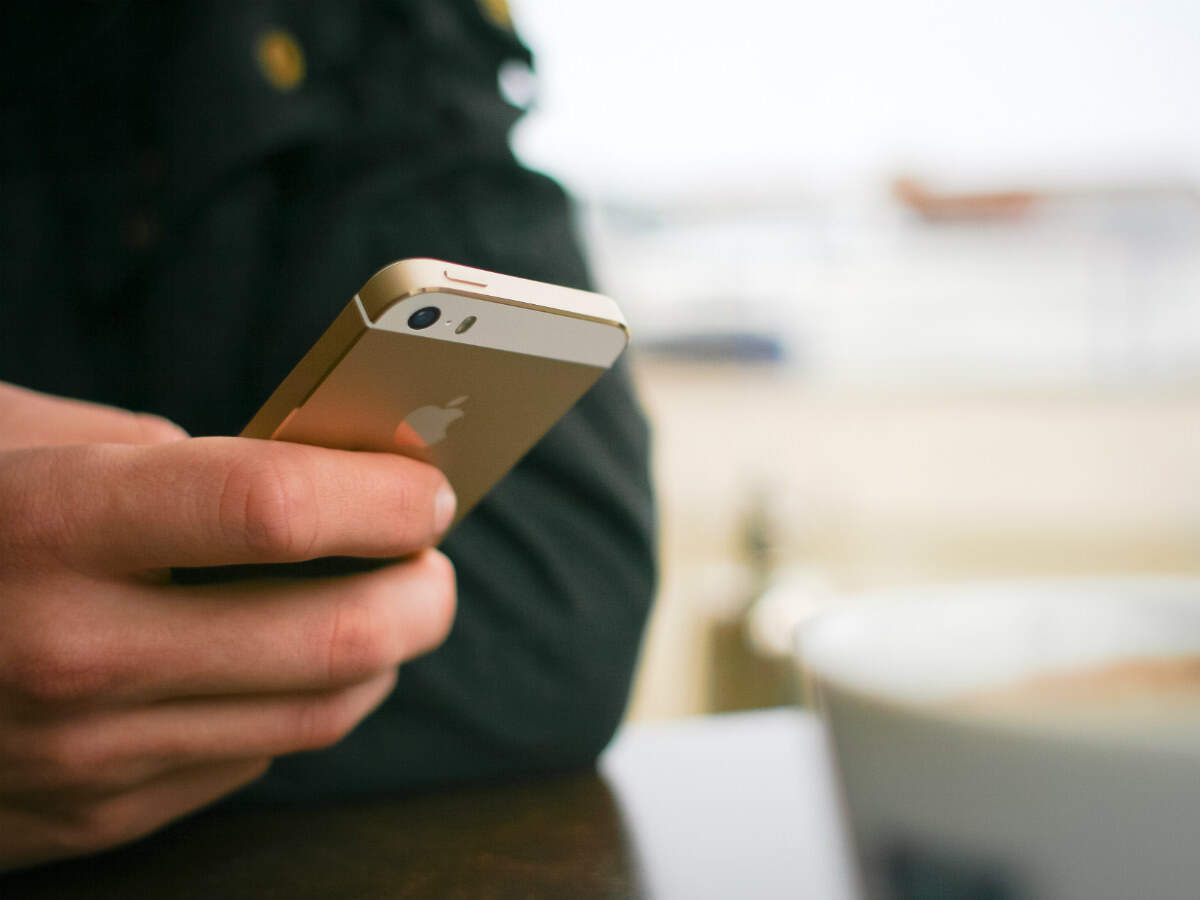 8 / 11
Updated Maps app for easy navigation setting feature
The Maps app could also get an update in iOS 13 wherein it could get easy access options to see navigation to places visited frequently. You can see this in Google Maps mostly in the form of 'Home' and 'Work' quick locations.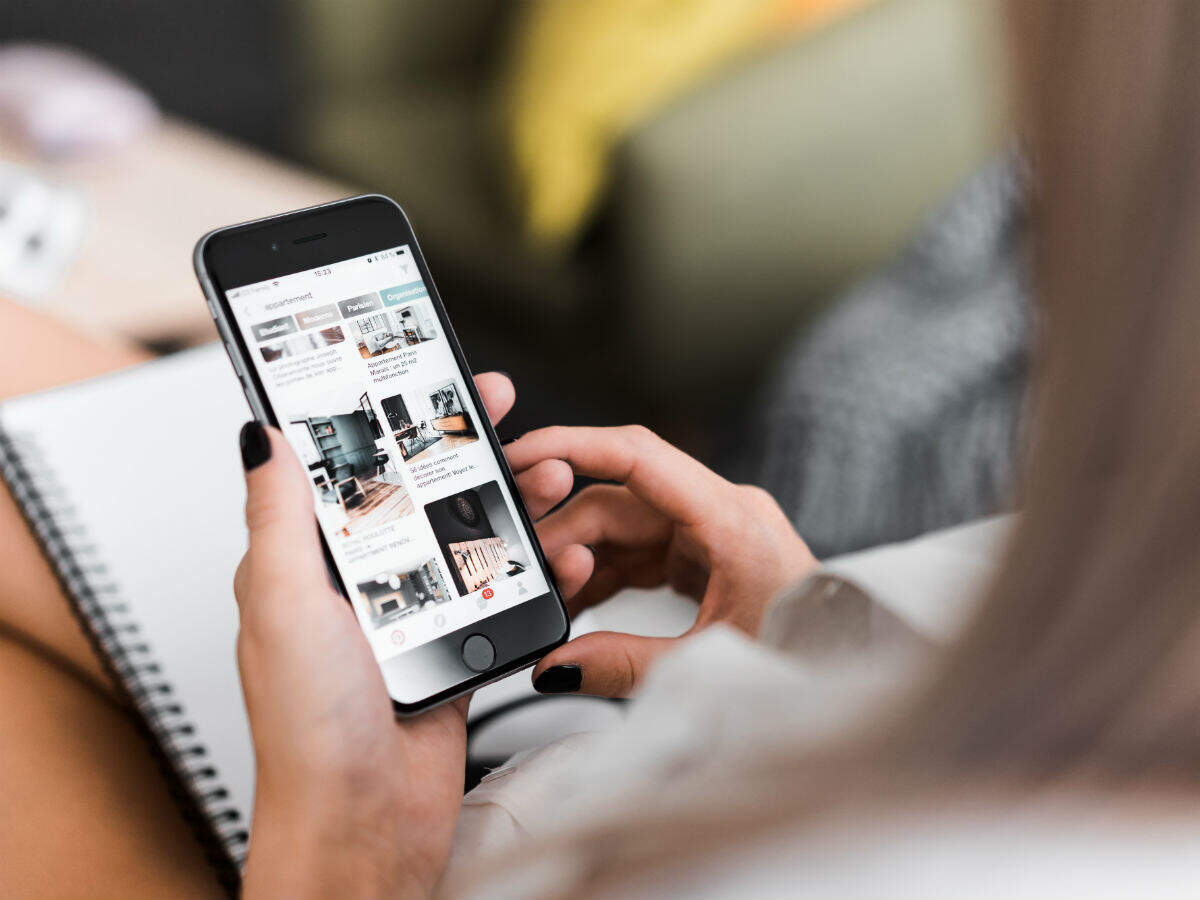 9 / 11
Stock keyboard finally getting swipe gesture
Several third-party Android keyboards and Google's Gboard support swipe gestures but it's still to debut in Apple's stock iOS keyboard. iOS 13 could make it a reality. This may prove to be an easy and time-saving way of typing.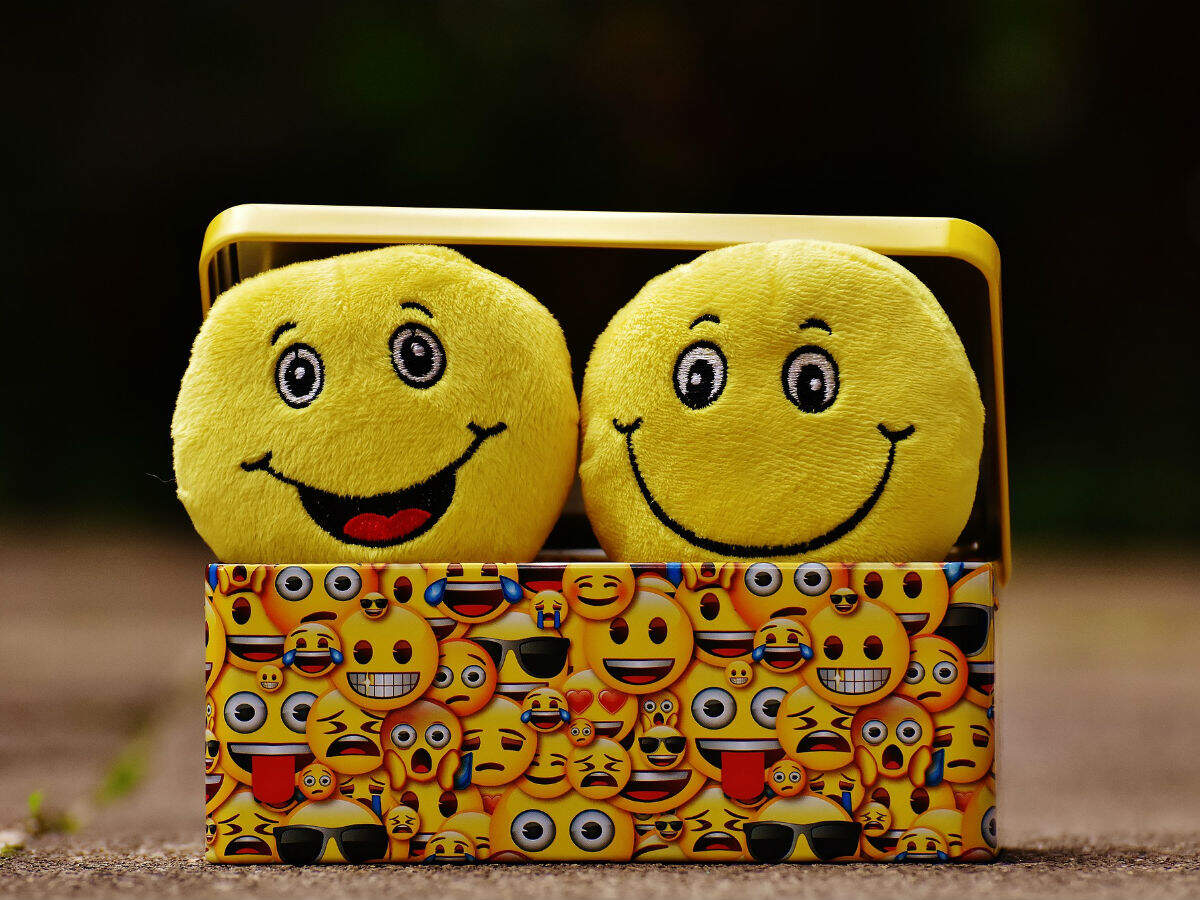 10 / 11
New Emojis
Like every year, we will probably see new emojis coming to iPhones with iOS 13. The Unicode consortium has already finalised the emoji characters. Some include Juice Box, falafel, people holding hands, otter, waffle, sloth and more.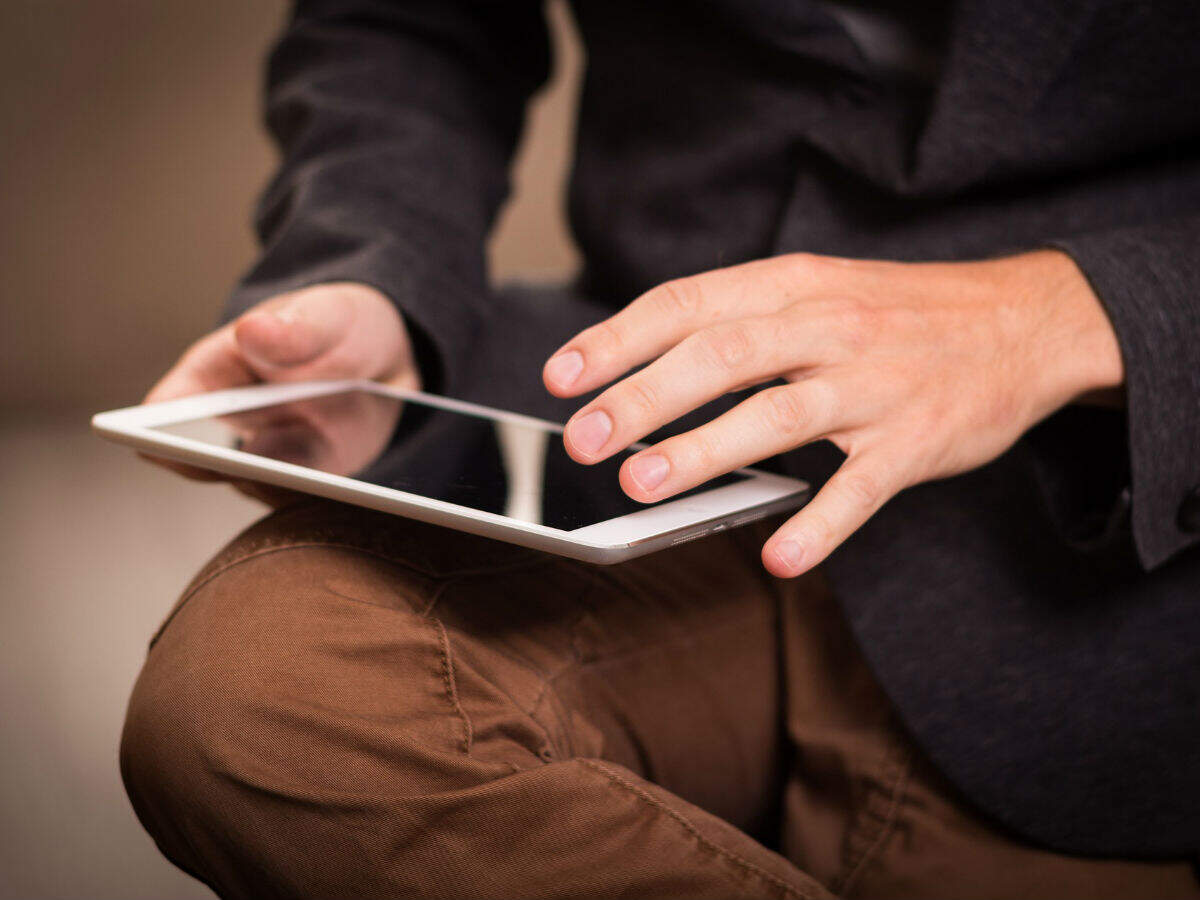 11 / 11
Mouse support on iPad Pro as an accessibility feature
Apple began promoting its iPad Pro models as a replacement for the laptop since last year and the best way to make the tablet more productive and let it deliver a laptop-ish feel is the support for an external mouse. This will prove to be an alternative to Apple Pencil and could be a major boost for power users.
https://www.gadgetsnow.com/slideshows/apple-ios-13-these-features-will-change-your-iphones-and-ipads-soon/photolist/69391831.cms